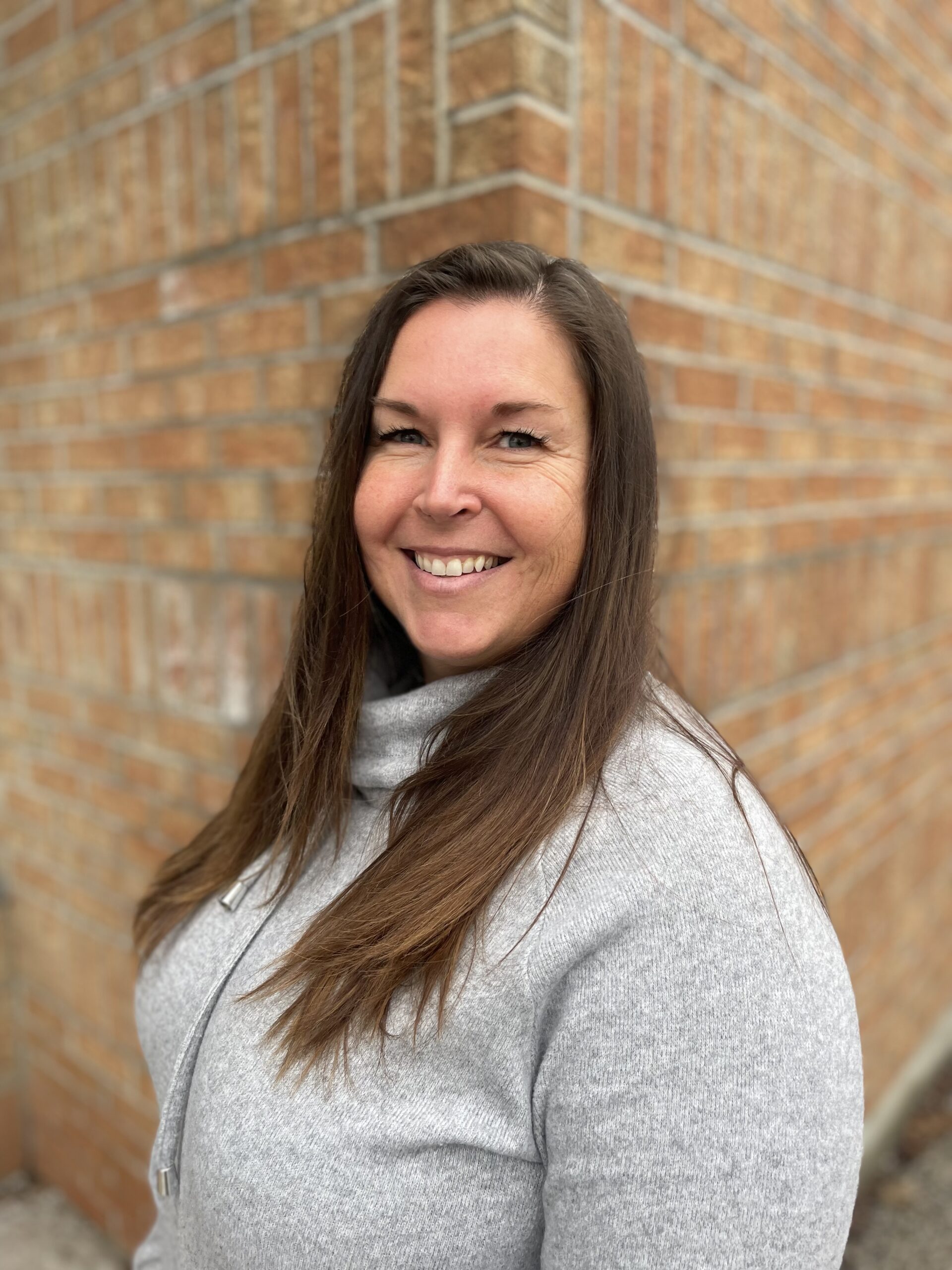 Stefanie Moser
RMT, R. Kin. CAT(C)
Medical Acupuncturist
Career Highlights:
Tokyo Olympics / Pan Am Games (2015-2019) Medical Team
What makes you different?
Ability to teach patients to be their own best therapist
Drive to keep patients in their game
Who should see Stef?
Anyone who strives to achieve their measure of greatness
Words of Wisdom / Mission Statement for your treatment style?
You need to be your own best therapist because you are with yourself 24/7
Stop bailing the boat and fix the hole
Stefanie has been part of the medical staff for the Hockey Canada's National Women's teams since 2006. She has proudly served as an athletic therapist for the U18, Development and Senior National and Olympic teams. Stefanie is also the Lead Therapist with Gymnastics Canada's National Trampoline Team, travelling the World with our Nation's best, capturing World Championship Gold.
Stefanie has been the Head Therapist for the Toronto Lynx Professional Soccer Team and an Assistant Therapist with the Hamilton Tiger-Cats of the CFL. Her vast experience in acute care management and injury rehabilitation led to her previous position as the Head Athletic Therapist for the Seneca College varsity athletes and the Varsity Therapy Clinic Director.
Stefanie continues to broaden her education through professional courses in an effort to provide her clientele with exceptional therapeutic services. She obtained her certification in Contemporary Medical Acupuncture from McMaster University in 2009 and has been practicing as a Registered Kinesiologist since 2016.
A personal interest and passion in Concussion Care and Management, led to Stefanie's involvement in numerous Concussion Research projects that have been published in prominent medical journals. She also sits on the York Region District School Board Concussion Policy Task Force.
Stefanie believes that balancing the body will provide optimal function and diminish pain. She feels that this can best be accomplished through patient inclusion and education throughout the rehabilitative process and wellness maintenance.
HIGHLIGHTS
* Registered Kinesiologist
* Registered Massage Therapist, Certified Athletic Therapist, Certified Kinesio Tape Provider
* Certified Complete Concussion Management Inc (CCMI) Practitioner
* Contemporary Medical Acupuncture Certification from McMaster University
* Graduated from University of Western Ontario – Kinesiology and Psychology
* Graduated from Centennial College – Diploma in Massage Therapy
* Graduated from Sheridan College – Diploma in Sports Injury Management
* Currently part of the medical team for the Canadian National Women's Hockey Team and Gymnastics Canada.
Hours:
Mondays 12-8pm
Tuesdays 8-1:30pm
Wednesdays 8-130pm
Fridays 8-3pm
Contact:
stefanie@applecreeksports.com