Check out our New Client Portal.  Login here to pay for your invoices, view old invoices to submit to insurance, see upcoming appointment and load important documents you want your therapist to see.
We Are Open!
Covid Safety Protocols In Place
January 2022:
As per Directive #6, August 17, 2021, to provide a safe environment for our patients to receive services we have established an updated Covid Safety Plan including a strict vaccination policy for the Apple Creek Team members.  
We continue to follow the government's guidelines of:
– cleaning or disinfecting
Call us or email us to make your appointment today!
905-475-0484
THANKS for Choosing Apple Creek!
Telehealth Appointments
are being covered by Extended Health Care Plans!
We have had excellent success with the appointments and haven't heard of any claims being denied to this point.  We always suggest you double check with your insurance company
The Apple Creek Experience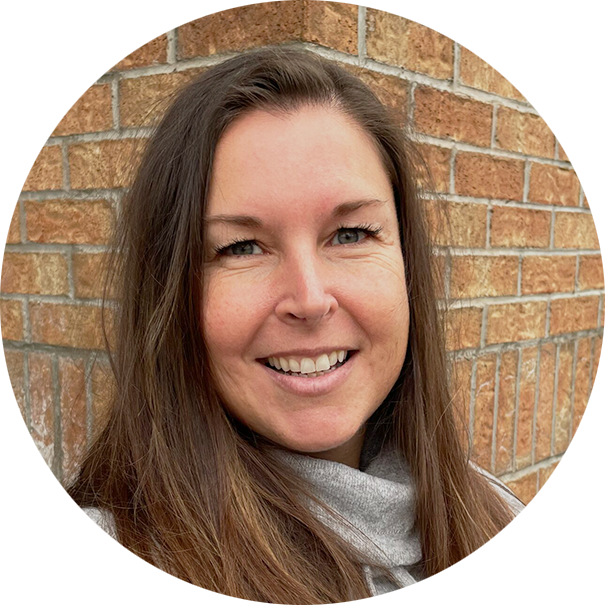 Registered Massage Therapist
Certified Athletic Therapist
Fellow of Canadian Academy Manual Physical Therapy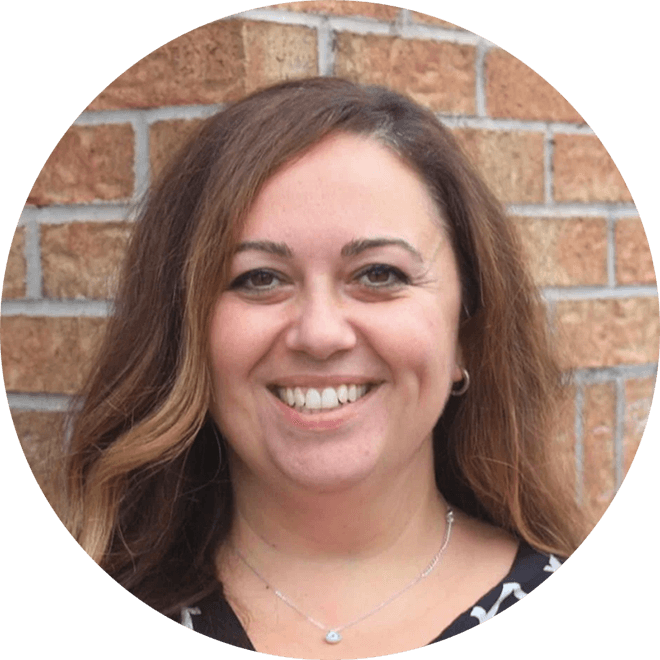 Clinic Operations Manager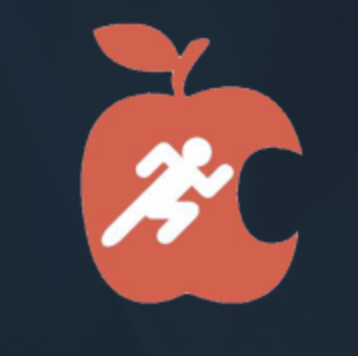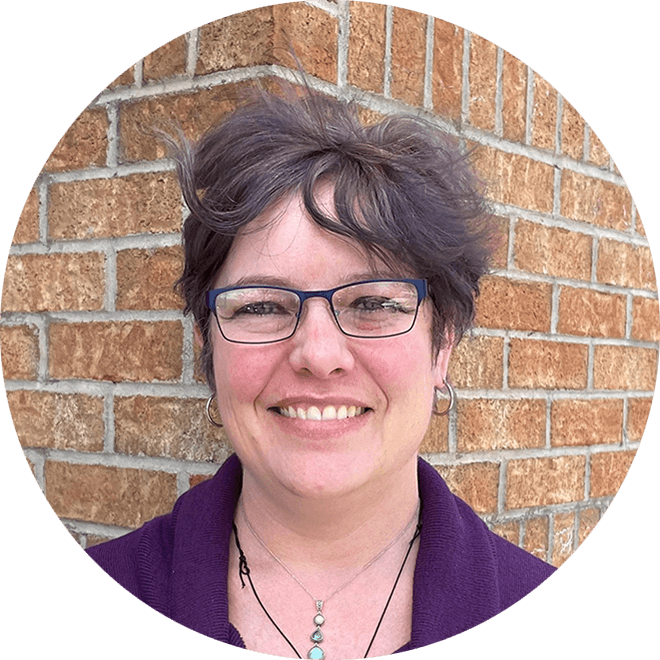 Let us help you… Call Today!
#6-2 Corby Rd
Markham, ON L3R 8A9
Tel:905-475-0484
Fax: 905-475-8799
Email: apple@applecreeksports.com
Hours: Monday – Thursday 8am-8pm
Friday & Saturday 8am-3pm
Privacy Policy  |  Terms & Conditions  |  Compliance
Copyright 2018 Apple Creek Sports Medicine
All rights reserved