Welcome to Apple Creek Sports Medicine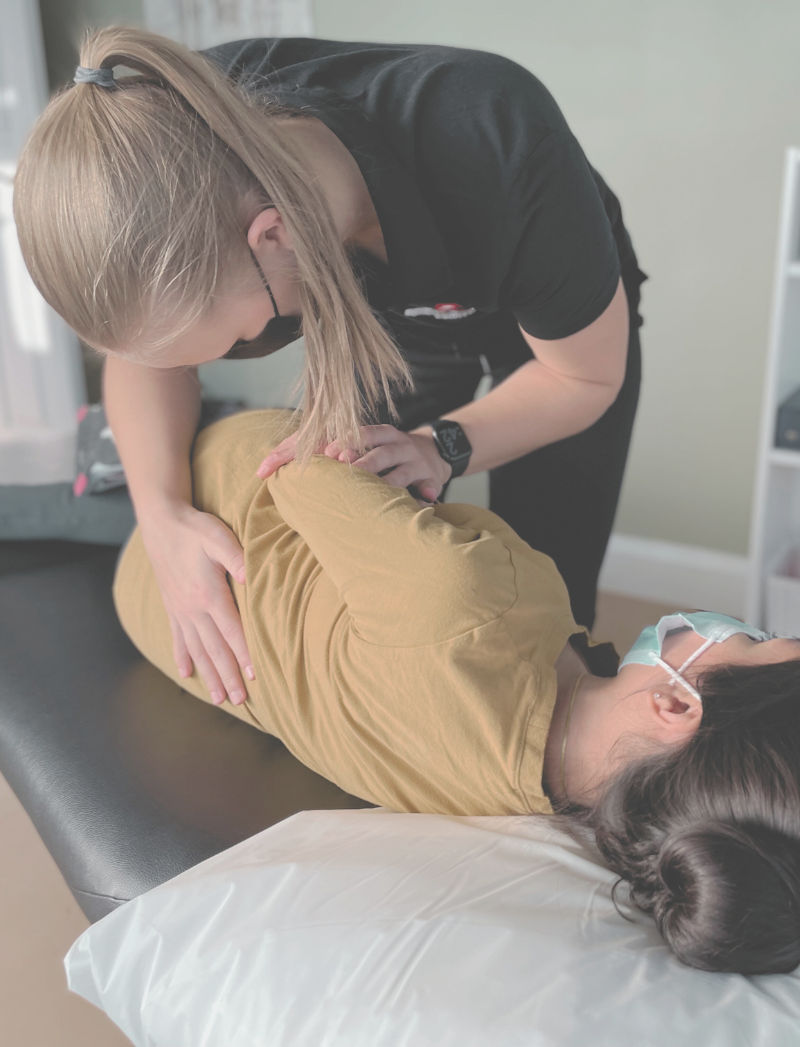 We prioritize your health by offering a diverse range of services designed to address your unique needs. Our experienced and compassionate healthcare professionals collaborate to provide integrated care that considers both your physical and mental health.
Not Your Typical Wellness Centre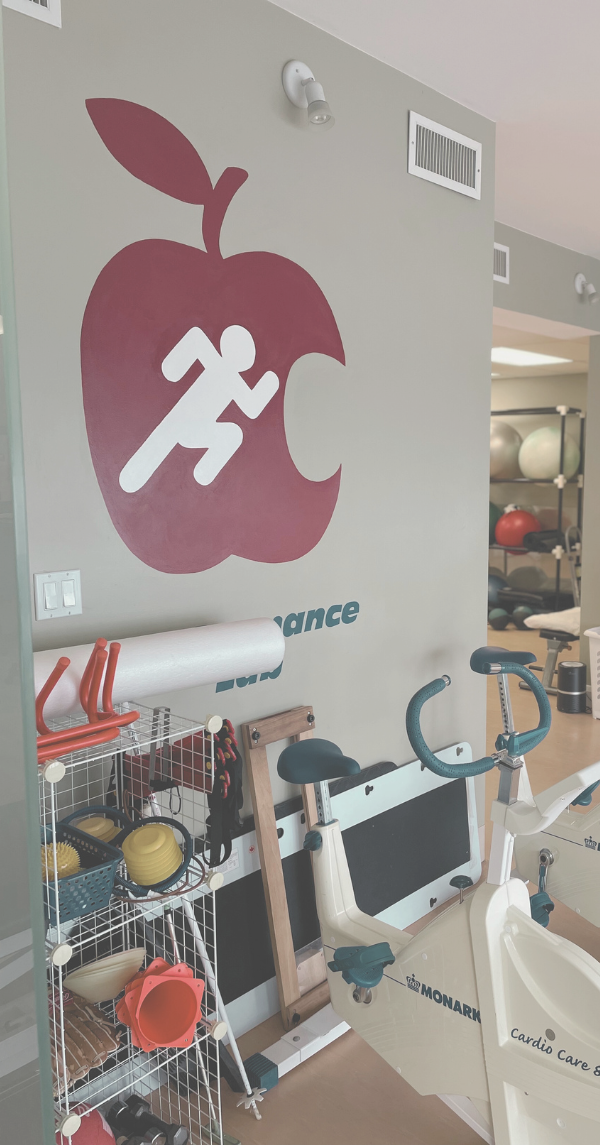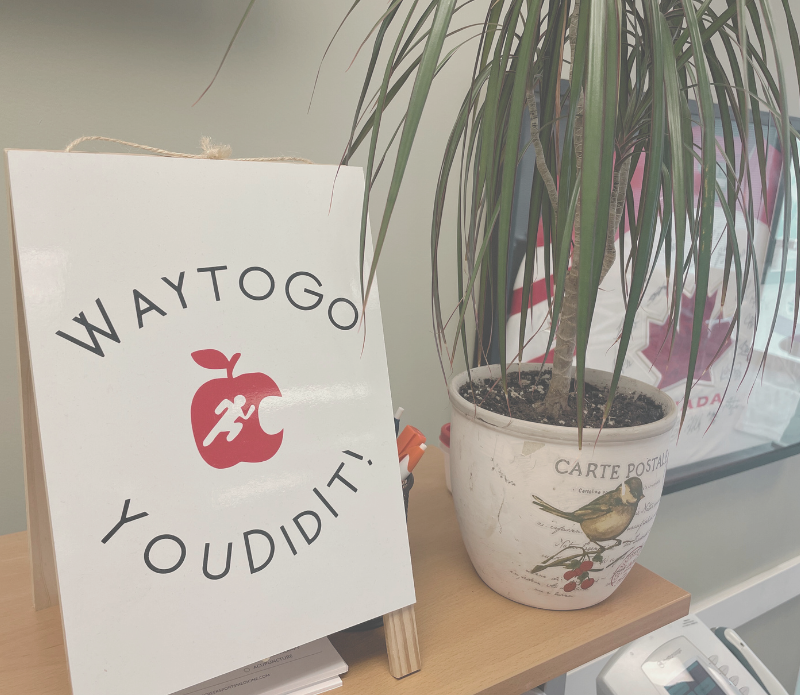 Choose Apple Creek for a healthcare experience that values your individuality, prioritizes preventive measures, and supports you in achieving and maintaining optimal health. Join us in making your health a priority, and let our dedicated team guide you on the path to a healthier, happier life.

Patient Centric Care
We prioritize your unique needs, preferences, and well-being, fostering a collaborative and empathetic approach to healthcare

State-of-the-Art Facilities
We are equipped with cutting-edge technology and modern amenities, ensuring an environment that promotes excellence and innovation in delivering top-tier services

"I had a double knee replacement in December and then broke my wrist really badly in March. In July, I was in New Zealand hiking up and down mountains, kayaking, cycling, and skiing. This was only possible because of the amazing support and treatment I received from Stef Moser and Jordan Katz at Apple Creek. I am so grateful to them for their help in getting me back to the activities I love."
Janice F
"The Apple Creek Sports Medicine Centre is a fantastic rehabilitation clinic. Jordan Katz is the absolute best. I've seen Jordan for multiple issues including neck and wrist pain. With his plethora of patience, he's helped me recover to the point of normalcy. Each time I see him, I know that Jordan's number one goal is patient recovery. In addition to Jordan, the "superstars" at reception are amazing people, the clinic is always clean and it's just a great place for a rehabilitation journey. Thanks so much for an excellent experience. If needed, I'll definitely be back, knock on wood."
Leigh S
"I had a shoulder injury years ago that was aggravated recently, and Cathy was an absolute superstar in getting me up and going again! With an in-depth explanation of the issue and providing functional exercises to rehab the issue, I don't think it would have been possible for me to get back to 100% faster than I did! Fantastic team of passionate and fun folks all around."
"I have been going to Apple Creek for various sport injuries over the last 20 years. I've had the pleasure of being treated by a number of very professional therapists from small aches and pains to post surgical treatment. Hopefully I can reduce the number of trips to Apple Creek in the years to come, but if required, I know that they're professional, courteous staff and clinicians will be available to assist."
We're Here Whenever You Need Us
Tel: 905-475-0484
Fax: 905-475-8799
Open Hours
Mon – Thurs: 08AM – 08PM
Fri – Sat: 08AM – 03PM
Address
#6-2 Corby Rd
Markham, ON L3R 8A9