The Apple Creek Experience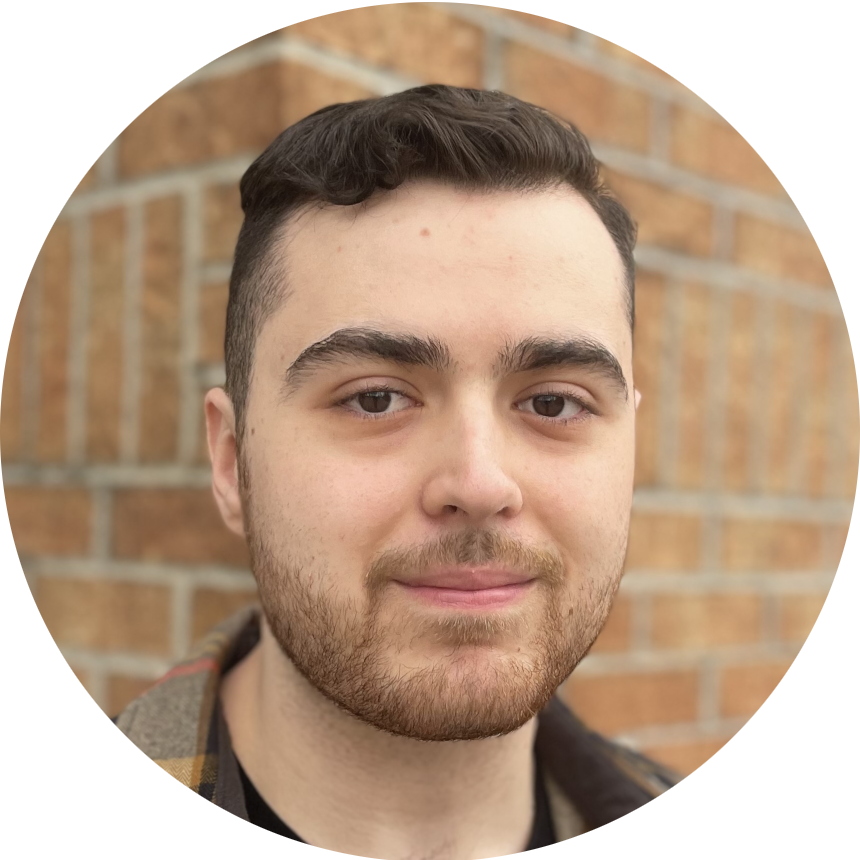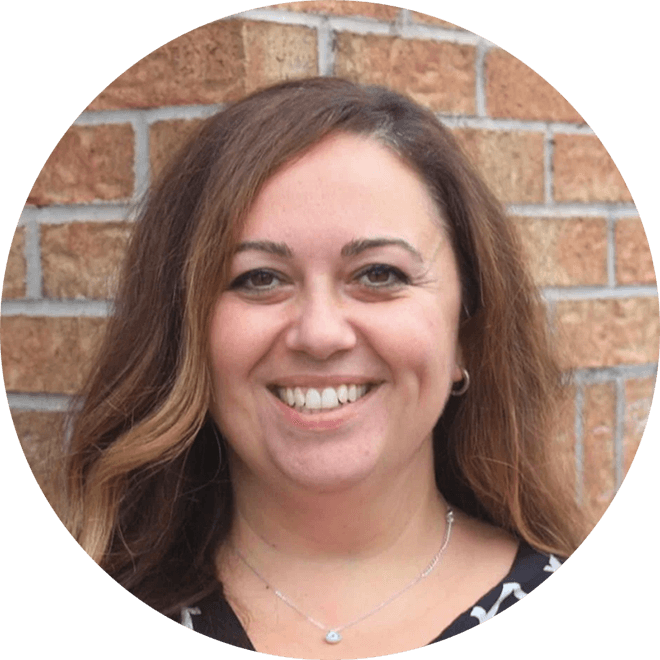 Clinic Operations Manager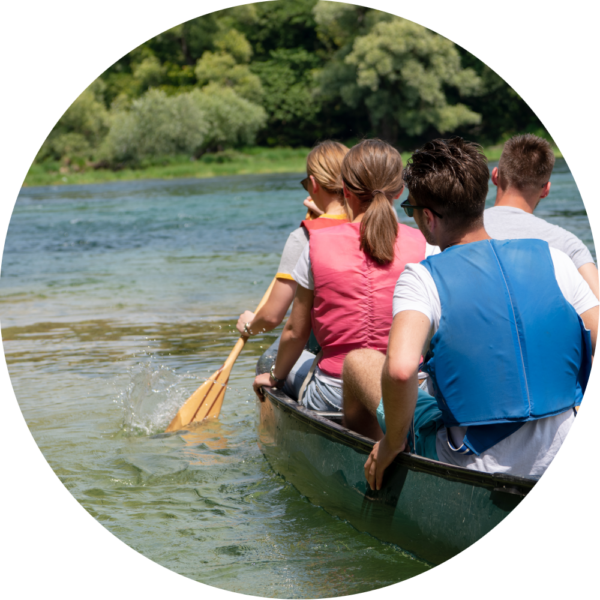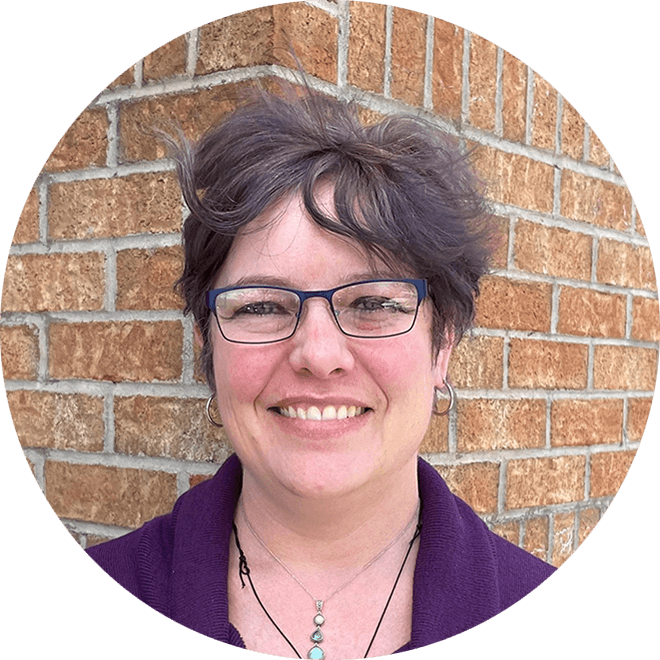 Let us help you… Call Today!

—
Check out our Client Portal.  Login here to pay for your invoices, view old invoices to submit to insurance, see upcoming appointment and load important documents you want your therapist to see.
—
Did You Know?  Apple Creek Sports Medicine Centre can now bill your insurance directly?
Yes – you read that right.  For Chiropractic, Physiotherapy and Massage Therapy – we can bill MOST insurance directly if you are able to provide your extened health insurance information and complete a signed consent when visiting the clinic.  For more information, please chat with the Administrative Superstars.
NOTE:  We are NOT able to Direct Bill for Athletic Therapy, Orthotics or Osteopathic Services.
—
#6-2 Corby Rd
Markham, ON L3R 8A9
Tel:905-475-0484
Fax: 905-475-8799
Email: apple@applecreeksports.com
Hours: Monday – Thursday 8am-8pm
Friday & Saturday 8am-3pm
Privacy Policy  |  Terms & Conditions  |  Compliance
Copyright 2018 Apple Creek Sports Medicine
All rights reserved