Check out our Client Portal.  Login here to pay for your invoices, view old invoices to submit to insurance, see upcoming appointment and load important documents you want your therapist to see.
December 2022
COVID Update: With masking mandates being lifted provincially on June 11, 2022, Apple Creek Sports Medicine Centre wanted to give you an update on what to expect when you attend your appointment.
Although masks are no longer mandatory, due to the significant amount of time we spend with you in close proximity, our clinic policy is to recommend our patients continue to wear masks for the health and safety of our patients and practitioners. Our practitioners will be wearing their masks during treatment and consultations. Pre-screening questionnaires are no longer necessary, but we do ask that if you are not feeling well, let us know so that we may reschedule your appointment.
Please feel free to contact us at 905-475-0484 or apple@applecreeksports.com if you have any further questions.
Telehealth Appointments
are being covered by Extended Health Care Plans!
We have had excellent success with the appointments and haven't heard of any claims being denied to this point.  We always suggest you double check with your insurance company
The Apple Creek Experience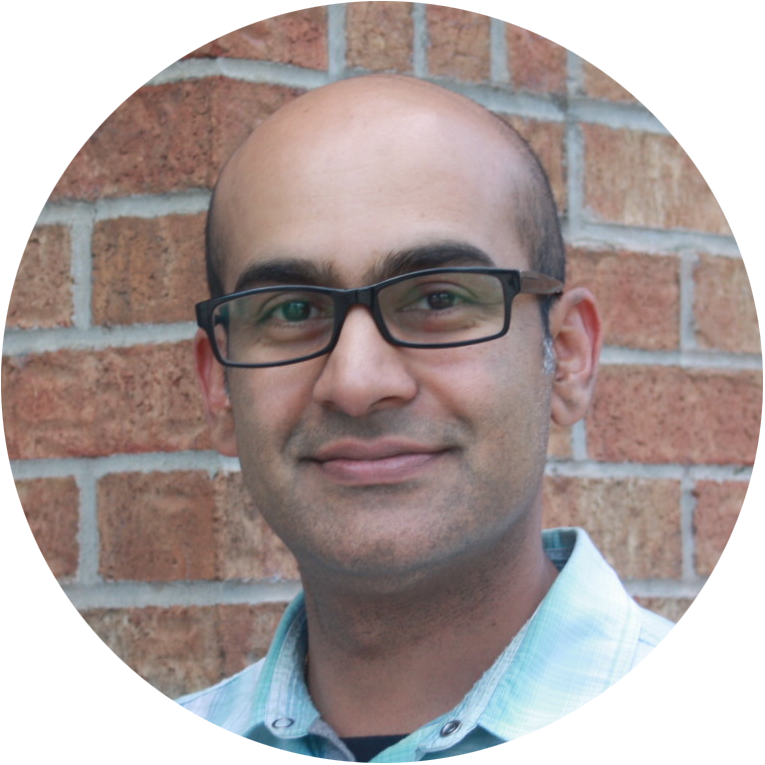 Fellow of Canadian Academy Manual Physical Therapy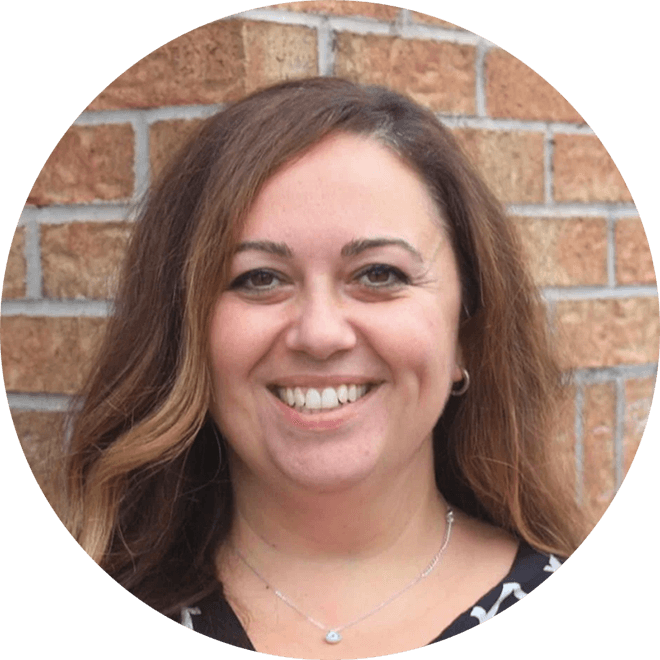 Clinic Operations Manager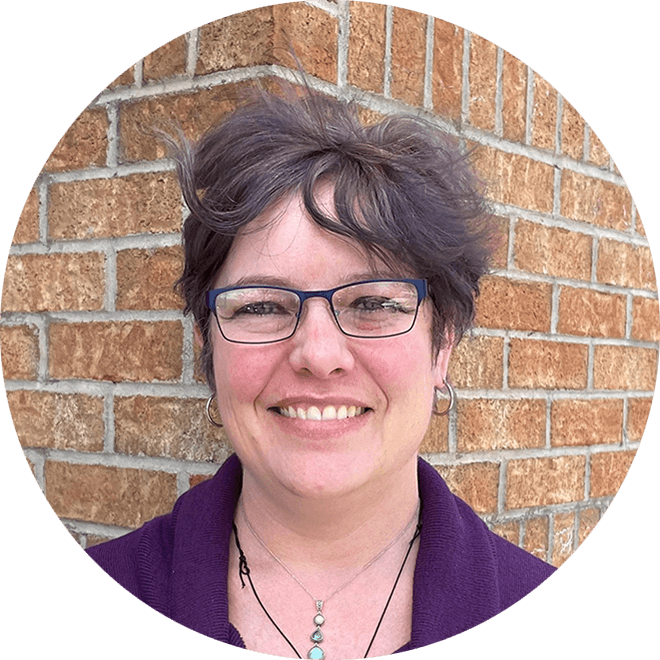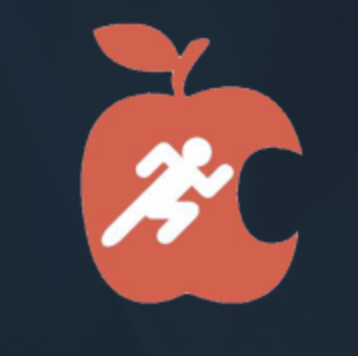 Privacy Policy  |  Terms & Conditions  |  Compliance
Copyright 2018 Apple Creek Sports Medicine
All rights reserved