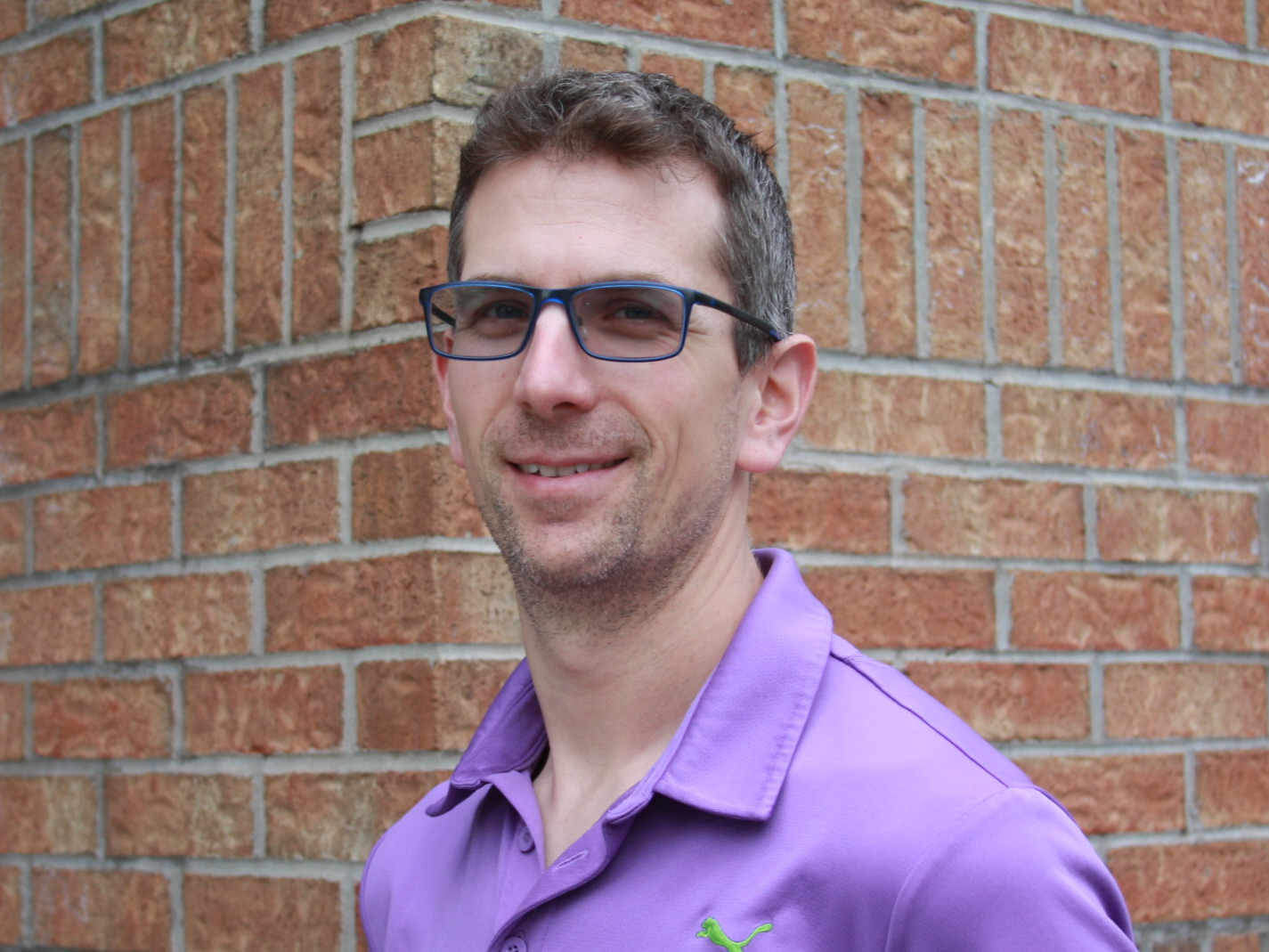 Career Highlights:
University of Toronto (Adjunct Faculty member)

Clinical Instructor and Supervisor for multiple Physiotherapy Students and Residents

Toronto Pan Am Games (Field Therapist)
What Makes Jordan different?
Ability to connect and truly understand my patients and what they are looking for out of therapy

Dedicated to helping patients reach their goals
Who should see Jordan?
Anyone who wants to improve their quality of life, quality of sleep and activity
Words of Wisdom/Mission Statement:
I'll help YOU fix your problem

Dedication gets you where you want to go.
Since graduating from the prestigious Curtin University Masters of Science Physiotherapy program in Australia, I have combined my Sports/Athletic Therapy education and background with my physiotherapy education in order to provide rehabilitation services to a wide range of populations. I enjoy spending time with my patients during their initial assessment and evaluation to better understand their individuality and their unique injuries or ailments. I work with my patients as a team to understand their situation and goals and to collaborate with them in order to determine the best course of action for their treatment and ultimate success.  This can be accomplished through any combination of manual therapy, acupuncture, muscle release therapy, exercise prescription myofascial release or electrotherapeutic modalities.
I wholly believe that education and knowledge are the key to your recovery and I spend time explaining and teaching patients about their conditions in words that they can understand and in ways that they can relate to. This increased empowerment through knowledge allows my patients to recover more  quickly and efficiently with less recurrence.
I am proud to have been treating the patients at Apple Creek Sports Medicine since 2014, and to be a Physiotherapist as part of the team voted the Readers Choice Top Clinic in Markham for 2015-2021. I enjoy giving back to the physiotherapy community and have taken an active role as an associate instructor with the U of T Physiotherapy program, as well as a number of international educational institutions. I have extensive experience in treating various orthopedic conditions such as sprains, strains, muscle tears, ligament tears, etc as well as helping patients recover from, motor vehicle accidents, and WSIB injuries.  I am proud to be a certified Complete Concussion Management Inc. (CCMI) practitioner and aim to help those patients recovering from concussion associated symptoms recover quickly and effectively.
Hours:
Monday- 8:00am-3:30pm
Tuesday- 8:30am-7:00pm
Wednesday- 8:30am-4:30pm
Thursday- 8:30am-7:00pm
Friday- 8:00am-3:00pm
Contact:
jordan@applecreeksports.com