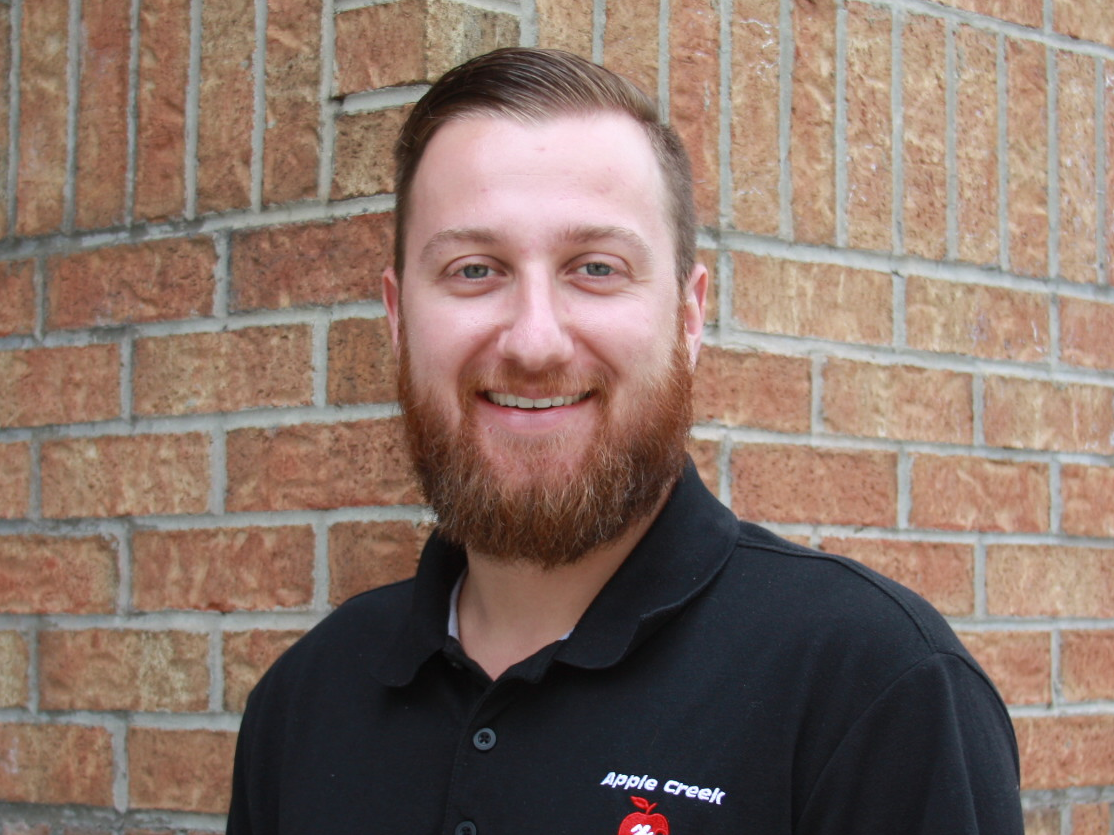 From an early age, Brock has been involved with many competitive sports such as basketball,
volleyball, track and field and rugby. His passion for sports, health and the human body lead him to
the University of Toronto where he studied Kinesiology, eventually obtaining a Bachelors of
Kinesiology degree. During his years at Toronto, Brock got an internship with the University of
Toronto Men's Basketball Team as the Student Therapist, and continued as their therapist for 3
consecutive years. This is where his love for manual therapy and ability to help people achieve
optimal health and performance began.
In the summer of 2014 Brock applied to the Canadian College of Osteopathy where he was
accepted to start the program in September 2014. This would start the 5-year process of post
graduate education studying Osteopathy. During his 2 nd  year of his studies, Brock decided
to concurrently study Massage Therapy. He graduated from the program in the summer of 2016,
however he is NOT a registered Massage Therapist. Brock has now finished his 5 years of
Osteopathy schooling and has completed his thesis, titled "The Effects of Osteopathic Treatment
on Center of Pressure and Sway". He is now a registered Osteopathic Manual Practitioner.
With that being said, Brock has the confidence and knowledge to treat individuals with all types of
musculoskeletal injuries and systematic problems. Brock isn't done there though, he plans on
taking the National Kinesiology Exam to become a registered Kinesiologist, and the Certified
Strength and Conditioning Specialist exam. Brock continues to challenge himself with 1-2 physical
goals per year. His current goal to complete a half marathon race in under 2 hours in hopes to
eventually be able to run a full marathon. Now this may seem like a lot to tackle but he is a
determined individual who wants to better his knowledge in order to help people attain optimal
health during the recovery process.
Hours:
Monday: 2:30-8pm
Tuesday: 8am-1:30
Wednesday: 2:30-8pm
Thursday: 8am-1:30
Friday: OFF
Saturday: 8-3
Contact:
brock@applecreeksports.com