Together we can assess your condition, educate, and develop a total rehabilitation plan to return to you to work, play and a balanced life.

Exceptional professionalism and kindness
Each patient is treated with professionalism, respect and kindness

Family oriented connection
We work seamlessly together, and foster family oriented connection with new and returning patients alike.

Experienced and specialized practitioners
Our team of professionals are highly educated and experts in their field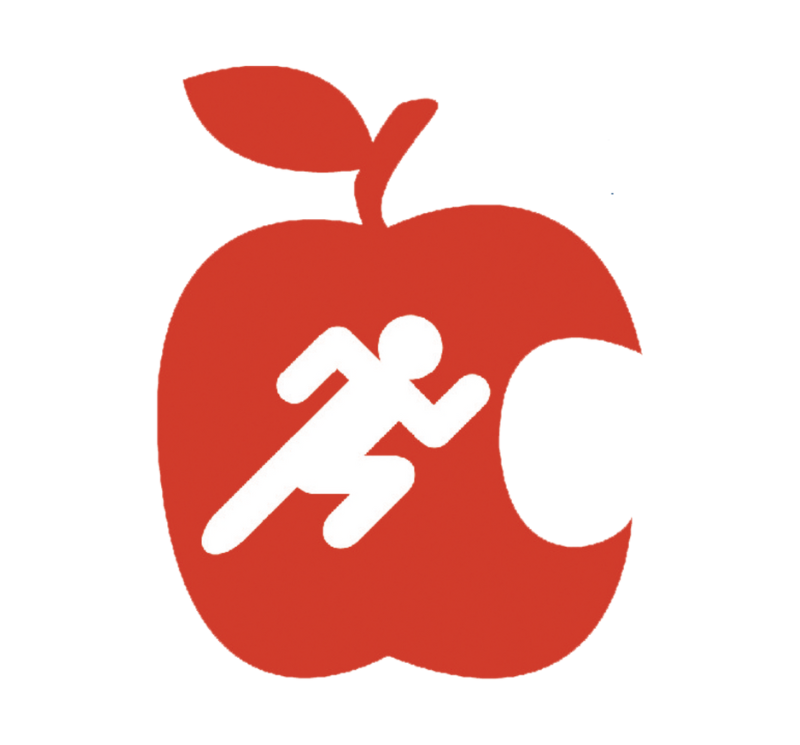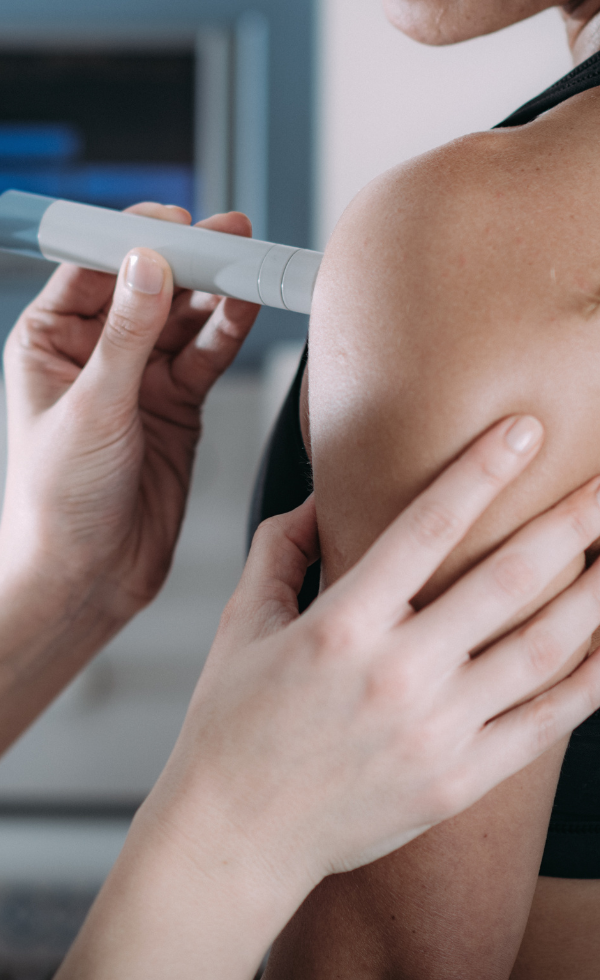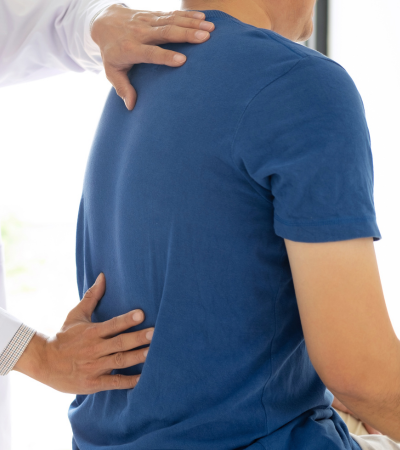 Our Mission
A multidisciplinary approach dedicated to the evaluation, management, and rehabilitation of musculoskeletal disorders.
Empowering individuals to achieve optimal physical well-being through comprehensive and personalized care, Apple Creek is dedicated to fostering a holistic approach to health.
Committed to providing evidence-based programs, cutting-edge treatments, and expert guidance, we strive to inspire and support our community in their journey towards a balanced and active lifestyle. With a focus on prevention, education, and individualized wellness plans, we aim to be the catalyst for positive transformations, promoting longevity, vitality, and a profound sense of overall health
Low Back, Neck, Knee and Foot Pain
Post Operative Rehabilitation
Repetitive Strain Injuries
We're Here Whenever You Need Us
Tel: 905-475-0484
Fax: 905-475-8799
Open Hours
Mon – Thurs: 08AM – 08PM
Fri – Sat: 08AM – 03PM
Address
#6-2 Corby Rd
Markham, ON L3R 8A9