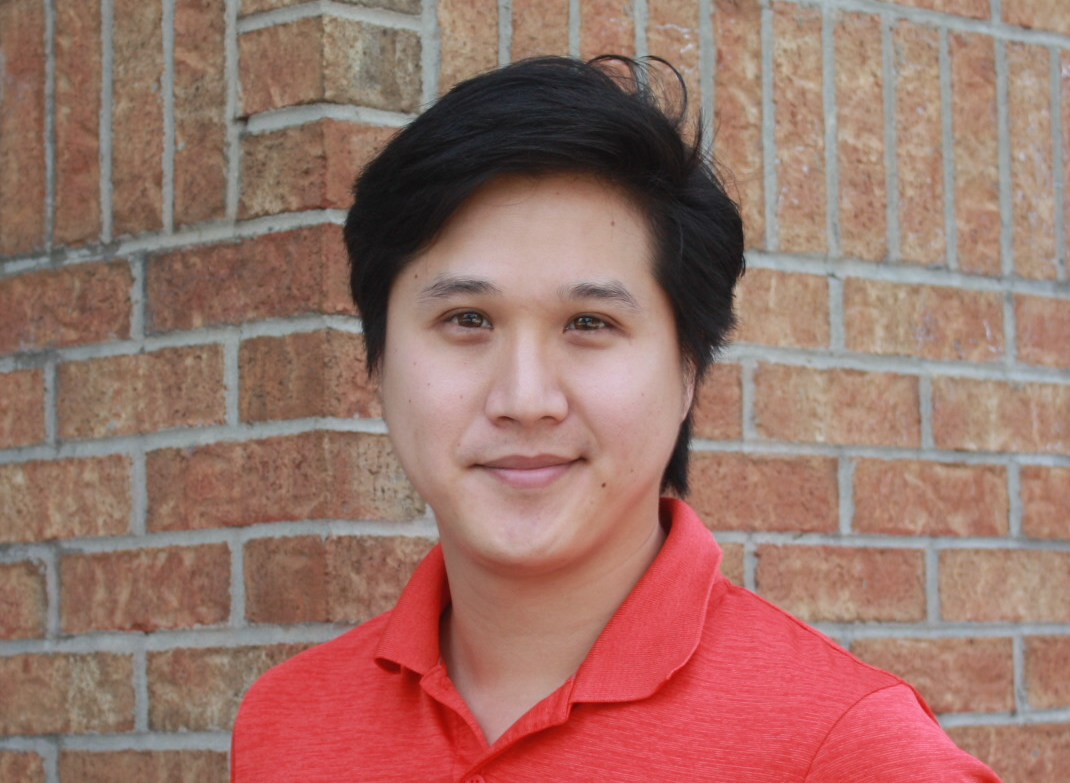 Sean Li graduated from Centennial College's 3 year Massage Therapy Advanced Diploma program in the summer of 2012 and became a Registered Massage Therapist in the winter of 2013.
Sean has experience treating a variety of conditions and ailments including sports massage, thoracic outlet syndrome, carpal tunnel, pre/post-natal, and many more.
After he graduated, Sean realized that there was a need for Massage Therapy for people who couldn't travel to a clinic. He wanted to explore the aspects of his own business and create a mobile practice to bring the benefits of massage to clientele who would otherwise be unable to receive treatment.
Sean became a Massage Therapist because he enjoys helping people and seeing positive changes in the health of his clients. He is currently registered as a Massage Therapist with the College of Massage Therapists of Ontario (CMTO) and a member of the Registered Massage Therapists' of Ontario (RMTAO).
He has recently taken a variety of continuing education courses to improve the effectiveness of his treatments such as STR (soft tissue release) and strain/counter-strain. Sean is also in the process of becoming certified in Manual Lymphatic Drainage which will help him treat patients who have conditions associated with dysfunctional lymphatic systems.
Sean's interests include playing tennis, a fascination with technology, and jogging.
Sean is thrilled to be a part of Apple Creek Sports Medicine Centre along with such a skilled and passionate team of professionals.
Hours:
Monday: OFF
Tuesday: OFF
Wednesday: 2:30-8pm
Thursday: 2:30-8pm
Saturday: 8-3pm
Contact:
Sean@applecreeksports.com
If you are looking to learn more about Sean Li visit his website at www.seanli.ca