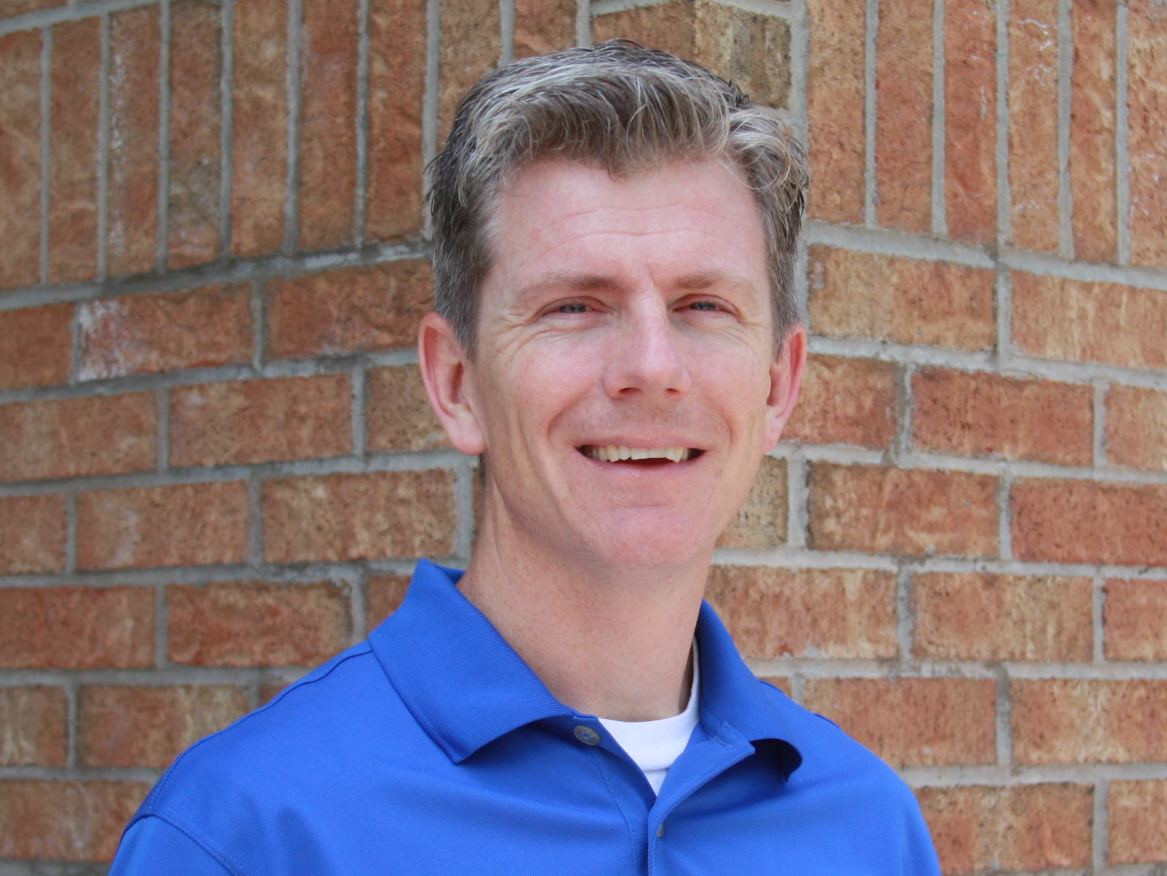 –
John Sage graduated from the Canadian College of Osteopathy (CCO) in 2014, defending his thesis titled "An Inter-Rater Reliability Study of a Photographic Representation of the Vertical de Barre".  In 2013, upon completion of his 5th year of studies, John received the Christine Cullan Award and the Melanie Berger Memorial Research Scholarship through CAOR.  John has experience teaching adults at the collegiate level and currently teaches at the CCO/CEO in courses that include muscle energy concepts, radiology and assisting various other subjects.
During the completion of John's undergraduate degree, he gained valuable clinical experience at the Athletic Injury Clinic at Brock University. His work with the sports injury clinic provided him placement opportunities with Brock's varsity level soccer and basketball teams.  Studying at  Sheridan College completing his diploma program, John worked with a community high school athletic department providing acute-care management, injury rehabilitation and education to students on their injuries. At this position, John was able to travel with the high school hockey team to Eastern Europe for international competition.
While at Sheridan, John also completed an internship at Humber College, contributing to a National Title for the Men's Basketball team. Following that experience John worked with the Toronto Blue Jays organization as an intern with the medical staff, aiding in treatment and conditioning of Major and Minor League Baseball Players.
John works with Baseball Canada and the National Junior Baseball team as one of the Athletic Therapists. His responsibilities included on-site conditioning, rehabilitation, acute care management and therapy management. Traveling with Baseball Canada though North America and Caribbean Islands, has proven both challenging and rewarding for the athletes and the staff of Baseball Canada.  At an elite level, he has also participated in the Canada Winter Games, 2012, as part of the training staff for Ontario Hockey, both men's and woman's team.
Having experience for over 20 years in a private clinical practice has allowed John to advance his clinical, communication and personal skills resulting in optimal treatment for clients.  John graduated from the Canadian College of Osteopathy, receiving a "Diploma in Osteopathic Manual Practice" where he advanced his manual skills, increasing his anatomical knowledge and developing a stronger understanding on how to assist the body in attaining balance. He continues to apply his newly acquired skills in assisting his clients needs.
John has completed the Walt Disney World Dopey Challenge, the Toronto Marathon and numerous half marathons throughout the province. He continues to run, play slopitch and play Ultimate Frisbee as part of his fitness and enjoyment of the outdoors.
HIGHLIGHTS
* Graduated at Canadian College of Osteopathy.
* Graduated from Brock University – Bachelor of Physical Ed (Honours).
* Graduated from Sheridan College – Diploma of Sports Injury Management.
* Works with Baseball Canada, Junior National Team, as team's Athletic Therapist – traveling within Canada and internationally since 2002.
* Attended the World Baseball Classic as one of the team's Certified Athletic Therapists in March 2006 and completed an internship in 2001 with Toronto Blue Jays.
* Lead Medical Practitioner for Baseball Pan American Games 2015
* Selected as Core Medical Team for 2011 Canada Winter Games in Halifax, supplied therapy for Team Ontario Men's and  Women's Hockey program.
* Clinical experience in a private rehabilitation setting for over 20 years.
* Hockey experience includes Athletic Therapist for Stouffville Spirit Jr. A,  Markham Waxers Minor Midget AAA and Team Ontario.
* Running Room Group Clinic Lecturer, Markham.
* Teaching experience at Seneca College, Sheridan College and the Canadian College of Osteopathy
Hours:
Mondays 8-130
Tuesdays 12-8
Wednesdays 8-1:30
Fridays 8-3
Contact:
john@applecreeksports.com