[vc_row][vc_column][vc_column_text]Aubrey So – Physiotherapist
Aubrey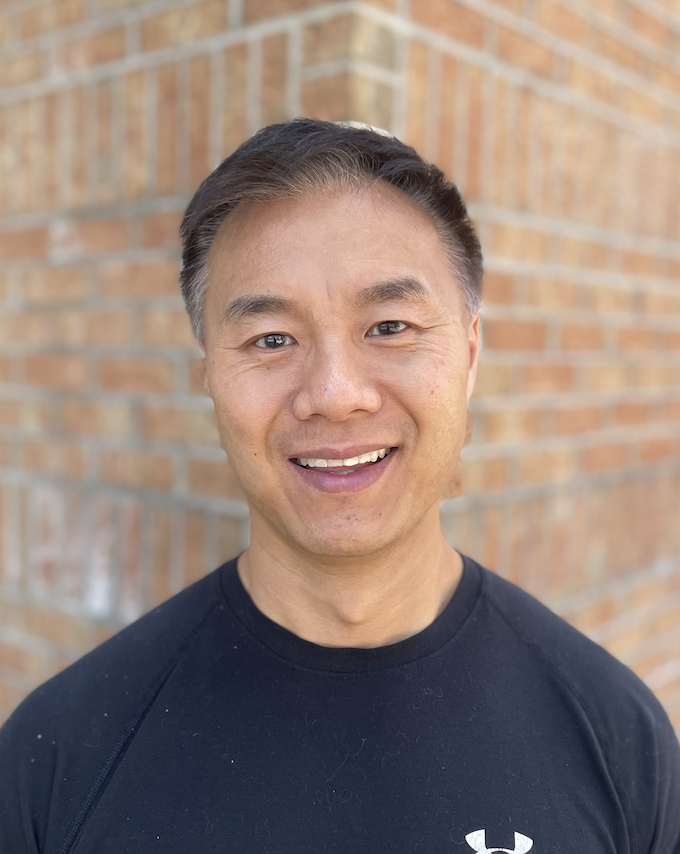 has been in practice for over 20 years with clinical experience treating Musculoskeletal, Neuromuscular and Autoimmune conditions as well as ownership & management experience with two
different Physiotherapy clinics. Strength & Conditioning is his passion which is incorporated into hisrehab philosophy with patients.   Aubrey's mantra is "Strength Training is the Fountain of Youth".  A fitter & stronger person is a person with less aches & pains and less chance of injury.
Aubrey graduated from York University with a Bachelors of Science in Kinesiology and received his Bachelor of Science in Physiotherapy from the University of Western Ontario. He has extensive experience working with athletes of all sports with special interest in weight training, basketball & tennis.
Growing up in Unionville he is familiar with the area, and present day he is a father of 3 kids and works hard to balance work life with family life while keeping an active lifestyle.
HIGHLIGHT SKILLS/PHILOSOPHY
Fully Bilingual in English & Cantonese (Chinese)

Incorporate Strength Training into patient's rehab protocols and regular fitness routine

Extensive experience in treating Osteoarthr

itic and Rheumatic Arthritic conditions such as:

Lupus

Rheumatoid arthritis

Anklylosing Spondylitis

Inflammatory arthritis

Psoriatic arthritis
[/vc_column_text][/vc_column][/vc_row][vc_row][vc_column][vc_column_text]
Aubrey's Hours:
[/vc_column_text][/vc_column][/vc_row][vc_row][vc_column width="1/5″][vc_column_text]
Monday
9:00am – 6:00pm
[/vc_column_text][/vc_column][vc_column width="1/5″][vc_column_text]
Tuesday
10:00am – 6:00pm
[/vc_column_text][/vc_column][vc_column width="1/5″][vc_column_text]
Wednesday
9:00am – 6:00pm
[/vc_column_text][/vc_column][vc_column width="1/5″][vc_column_text]
Thursday
10:00am – 6:00pm
[/vc_column_text][/vc_column][vc_column width="1/5″][vc_column_text]
Friday
9:00am – 3:00pm
[/vc_column_text][/vc_column][/vc_row]