Aubrey So – Physiotherapist
Aubrey has over 20 years of clinical experience treating Musculoskel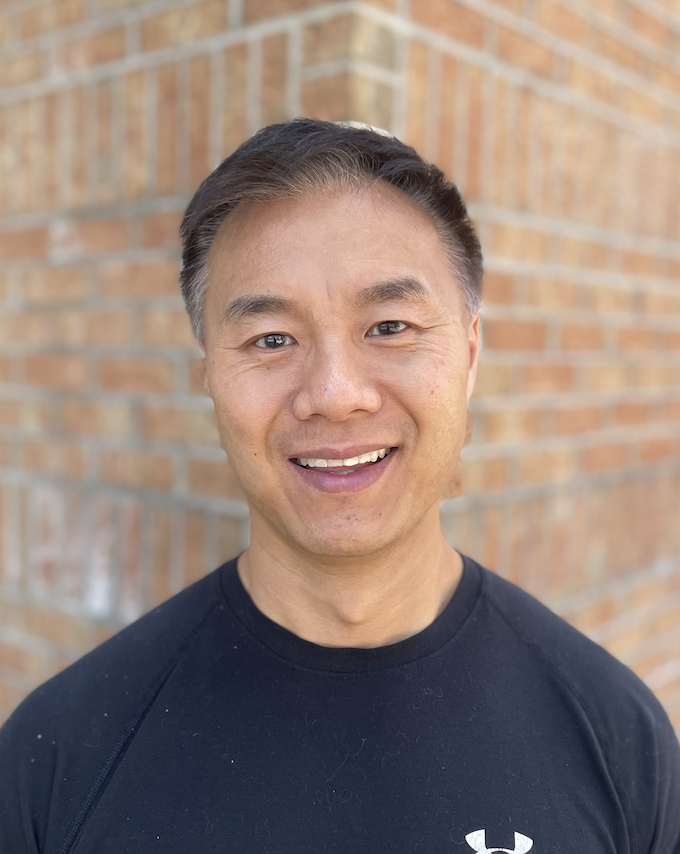 etal and Neuromuscular conditions as well as ownership & management experience with two different Physiotherapy clinics.
Strength & Conditioning training is his passion which he incorporates into his rehab philosophy with patients.  His mantra is "Strength Training is the fountain of youth".   He graduated from York in Kinesiology and received his Bachelor of Science in Physiotherapy from the University of Western Ontario.
Growing up in Unionville he is familiar with the area, and present day he is a father of 3 kids and works hard to balance work life with family life while keeping an active lifestyle.
Aubrey will be treating at the clinic Monday – Friday with early evening appointments available Tuesday and Thursday