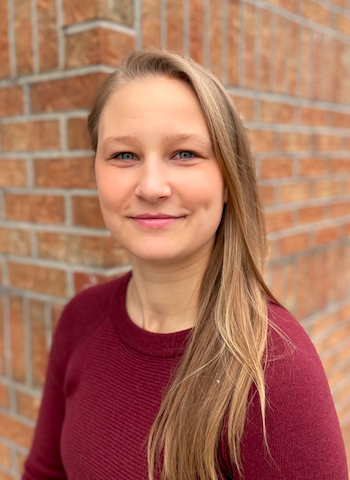 Dr. Breanna Kenning
DC, MS (Sports Medicine)
Chiropractor
My journey started out at University of Toronto where I received my Honors Bachelor of Science. It was during this time, after sustaining a set of injuries myself, that I realized my passion for helping people recover from their injuries and perform at their best. This led me to Portland, Oregon where I completed my Doctorate of Chiropractic at the University of Western States.
Driven by my interest in sports and athletics, I completed a Master's of Science in Sports Medicine to enhance my knowledge and skills in this field to better serve this population. 
As an evidence-based practitioner, I believe in a patient-centered and functional approach to care. This includes looking at the whole body and treating not only your symptoms but the root cause of the problem. It also includes providing you with the knowledge to understand your condition and be a part of your own recovery as we work together to achieve your goals however big or small, they may be. 
My treatment approach involves a combination of interventions tailored to your specific needs including chiropractic manipulations and mobilizations, soft tissue therapy, various therapeutic modalities, exercise prescription, and education.  
When I am not at the office you can find me playing hockey or soccer, spending time with family and friends, or catching up on a show.
Breanna's Hours
Dr. Bre is currently on medical leave returning in fall 2023