It's been a while, here are some things we are excited to brag about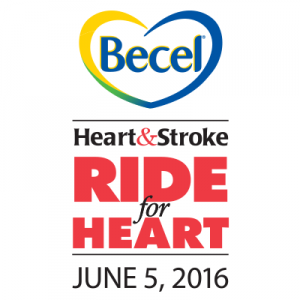 Misha G participated on the Heart&Stroke Ride for Heart for the 3rd time this year. We are proud to announce she has managed to raise over $15000 over her time participating in the ride!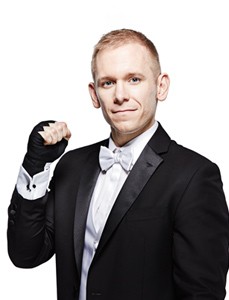 Apple Creek Sports Medicine Athlete Kyle B recently stepped into the ring to raise money for cancer research with Fight To End Cancer. Kyle has raised over $25,000 to help knock out cancer! Congrats Kyle!
Paul and Piper recorded a personal best and silver medal finish in January at the National Championships in Halifax! Be sure to follow along as they compete at the 2016 Four Continents Figure Skating Championships next week in Taipei, Taiwan.
The Canadian National Women's Hockey players are wrapping up the regular season with their club teams and preparing for the 2016 IIHF World Championships. It is nice to see the women remaining healthy and fit with regular maintenance appointments before they leave for Kamloops, BC next month! GO CANADA GO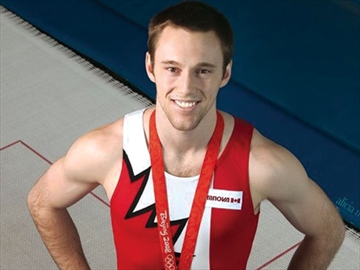 Jason B recently qualified for 2016 Rio test event in trampoline. Good luck Jason!
Check out this amazing story of Catherine J's road to recovery! We are so proud of your perseverance and progress Catherine!
Congrats to Birgit who finished the Boston Marathon 2014 and beat her goal time by running in 405.  While her quads were a little tight from heartbreak hill, she finished with a huge smile and still standing.   Congrats on being Boston Strong!!!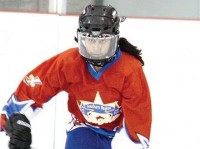 Sarah Esmail, a member of the Richmond Hill Lightning under-19 AA ringette team and a student at Bill Crothers Secondary School who will play for the Swedish national team at the upcoming World Ringette Championships in North Bay starting Dec. 29.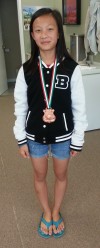 Congratulations to Emily W who at age 11 won the bronze medal at the Pan Am Championships in Queretaro, Mexico. Emily was competing in Poomsae Tae Kwon Do in the Cadet division. We wish Emily good luck in her upcoming competitions!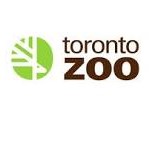 Congrats to Dave H who overcame great odds last week and completed the Toronto Zoo 10 km race.  Dave was able to complete the run with his kids and reach his goal of finishing (so close to his target time).  Well Done Dave and keep on stretching those giant calves!!!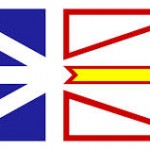 Howard K just accomplished a huge milestone by finishing the St. John's Marathon which has given him a marathon medal from each province in our great country of Canada.    Congrats to Howard and all the best in your future1/2 marathon retirement.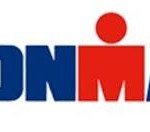 Joanne L fractured her elbow only 6 weeks before the Wisconsin IRONMAN  and was cleared to compete at her discretion.  Congrats to Joanne for muscling out the 2.4 mile swim to finish in 13.01 – a huge accomplishment for a two armed athlete!